These Miami Restaurants Let You Enjoy a Meal With a View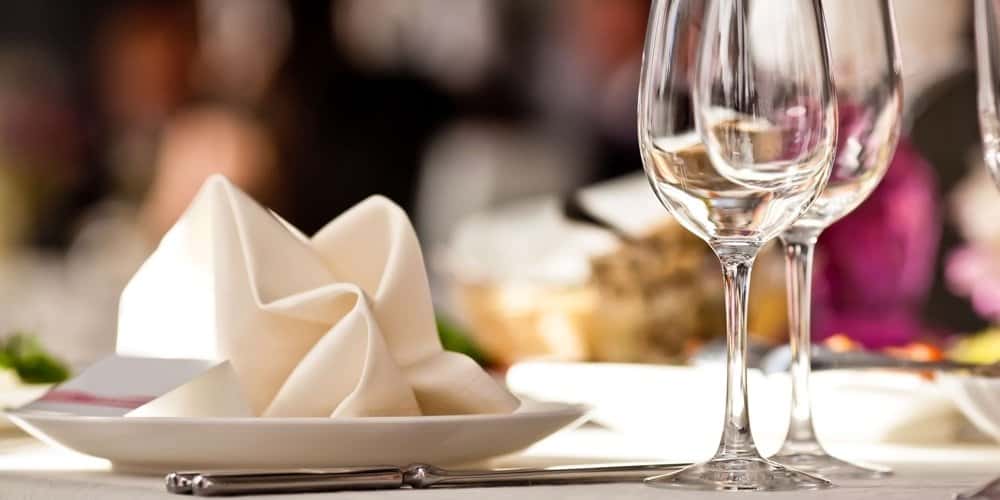 We all know there's no city in the world quite like Miami! A rich city with a bustling nightlife, Miami is a melting pot that blends a wide range of cultures and, as a result, provides a rich appreciation for all different kinds of cuisine. No matter what type of food you enjoy, there's something for everyone in our fair city. And what better way to enjoy a quality meal than by taking in a breathtaking view while you eat? Here are some of our favorite outdoor dining destinations to enjoy throughout Miami all year round.
We Hope You Enjoy Your Meal
The team here at Toyota of North Miami knows this beautiful city inside and out, and we're here to help you enjoy Miami to its fullest. Whether you're looking for recommendations for restaurants, entertainment, and more from area locals, or you're in the market for the perfect new or used vehicle to allow you to explore Miami, let us be your guide! Contact us if you have any questions.