Community Outreach
Florida Tour De Force 2019 – April 5, 2019
Toyota of North Miami donated the use of this 2019 4Runner to North Miami Beach Police Department to use for the upcoming Florida Tour De Force 2019 to remember all the fallen officers and those who died while serving in a law enforcement capacity.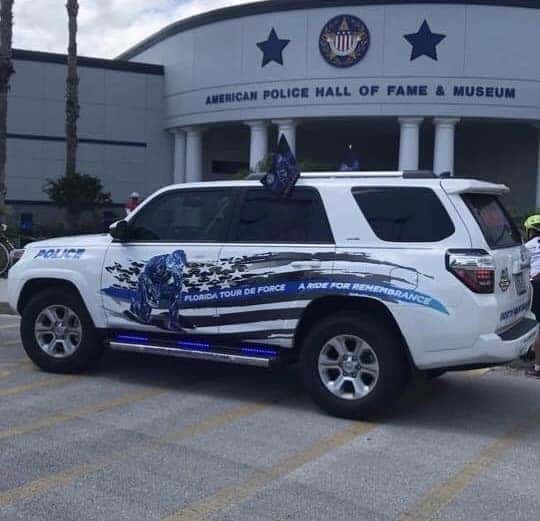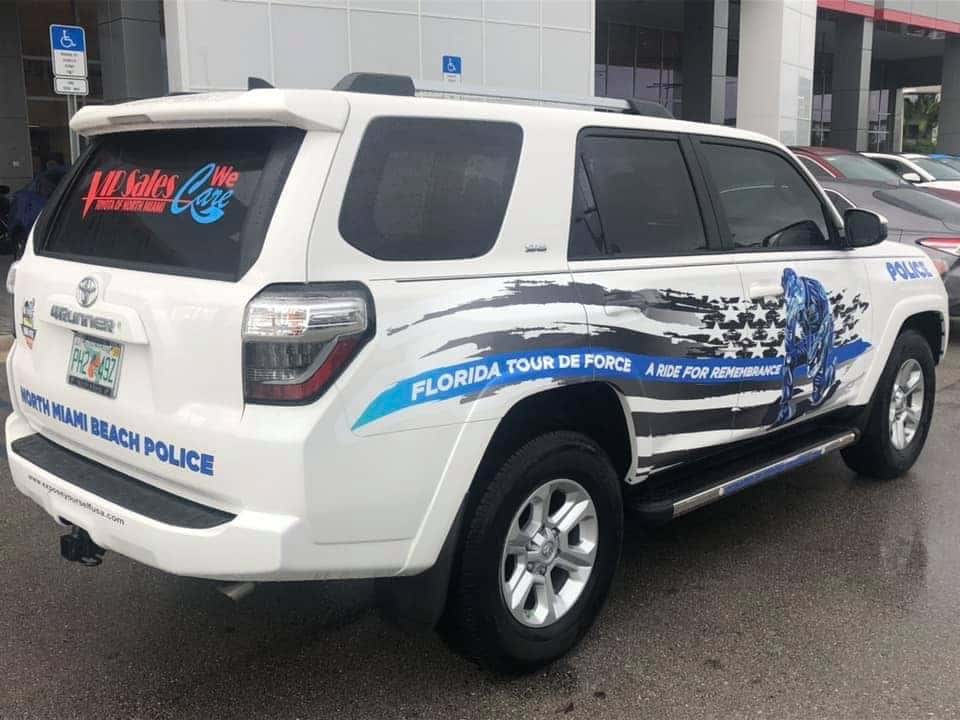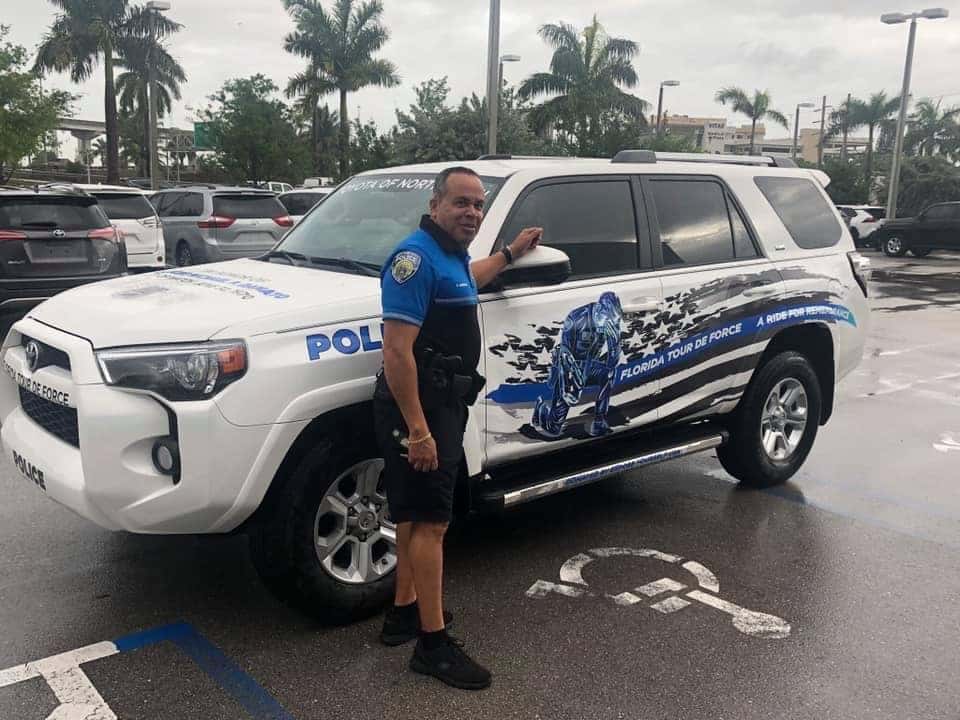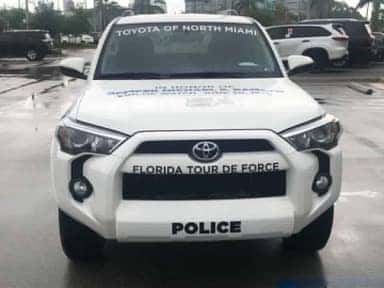 2019 AFSCME Support Personnel of the Year – February 27, 2019
TNM VIP Sales is so proud to sponsor the 2019 AFSCME Support Personnel of the Year Award for M-DCPS Miami-Dade County Public Schools – Office of Community Engagement the winner drives off in this beautiful 2019 Corolla SE!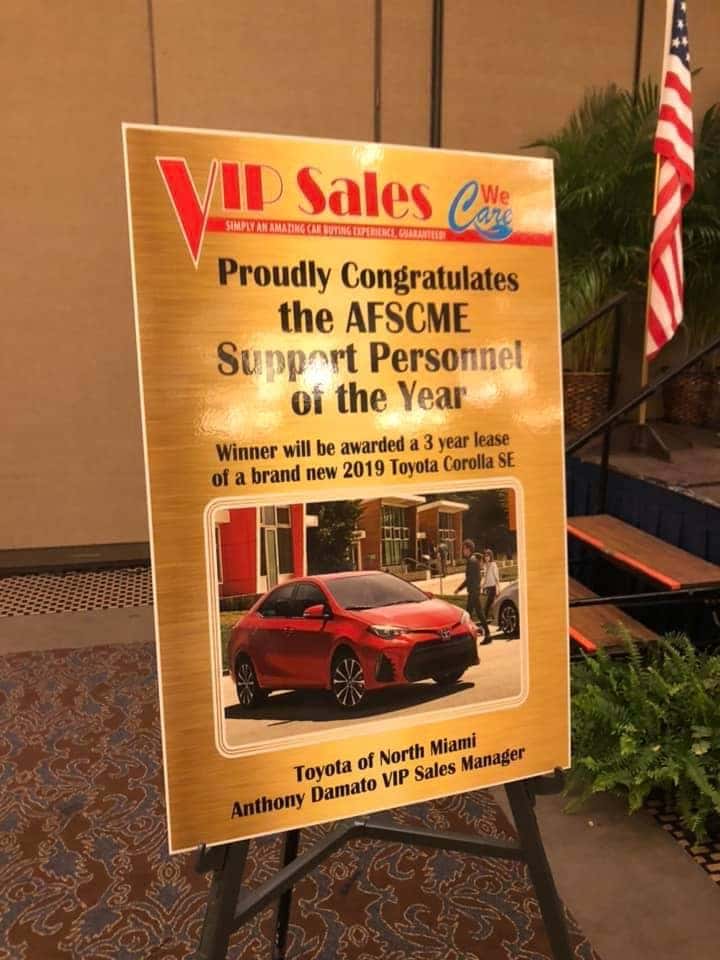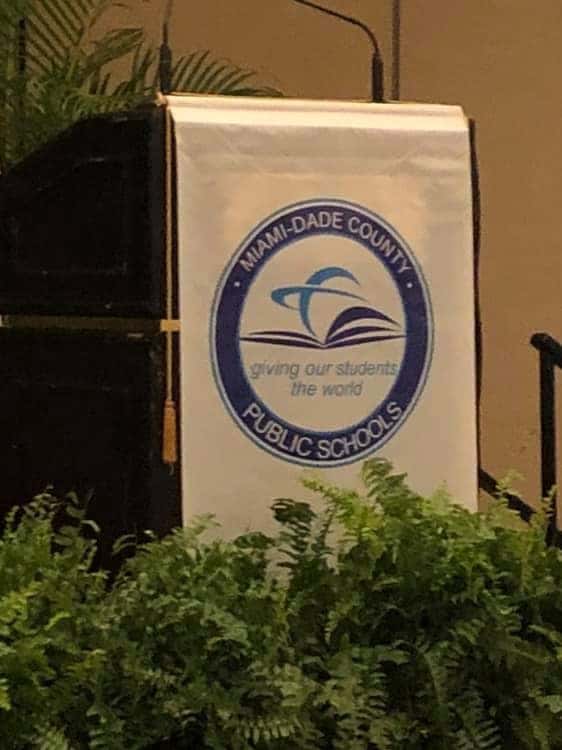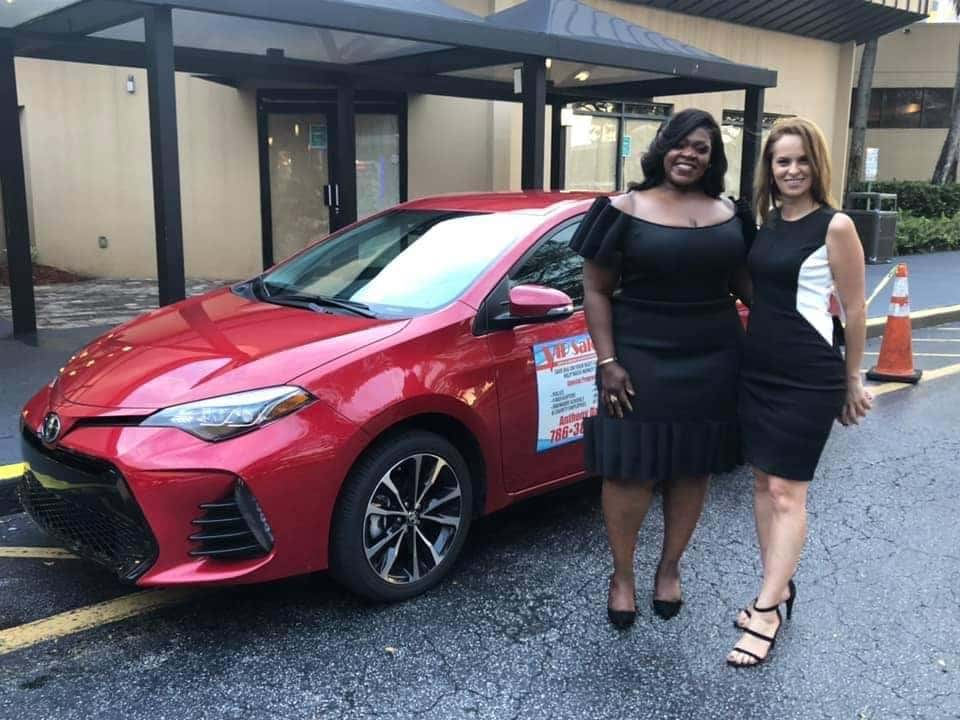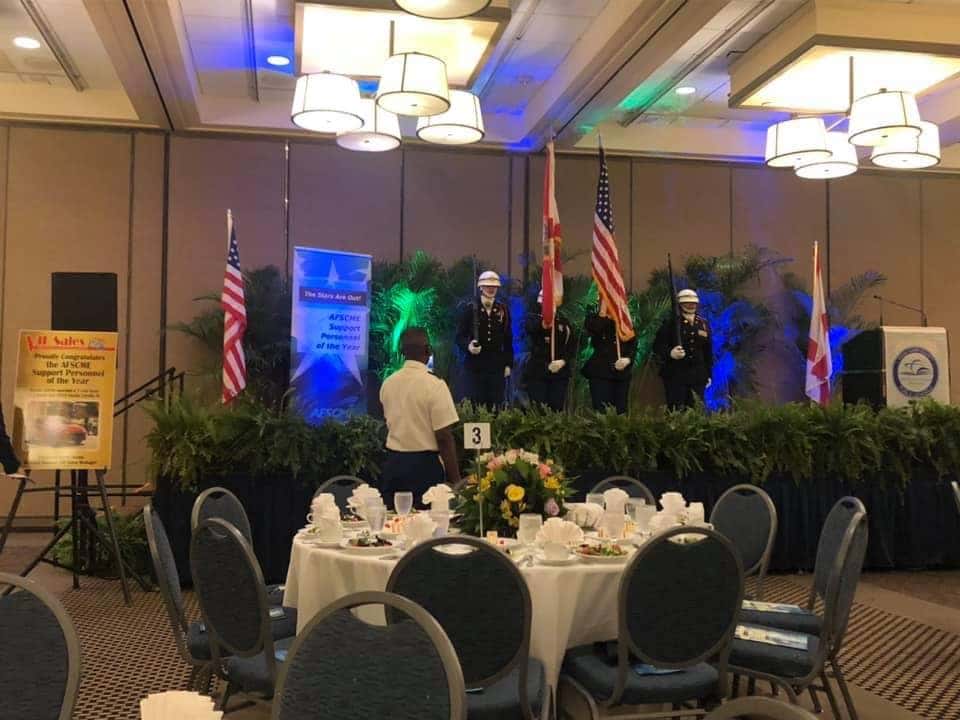 Broward Education Foundation – February 8, 2019
Congratulations to Broward Education Foundation and Broward Schools employees. They CRUSHED their fund raising goal of $200,000 with the Education First Employee Giving Campaign raising $215,000!!! 
Toyota of North Miami is giving one lucky giver the all-new 2019 Rav4 XLE!! #wesupportpubliceducation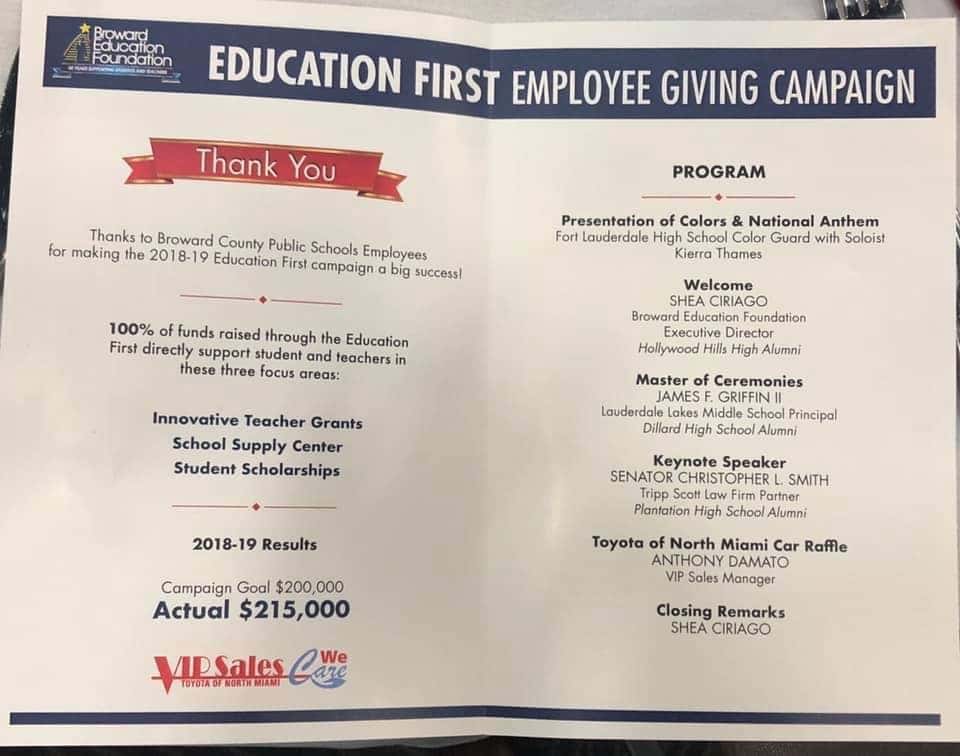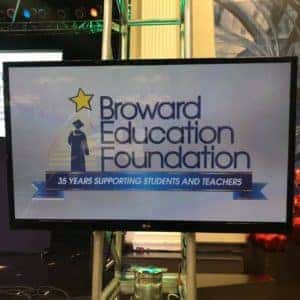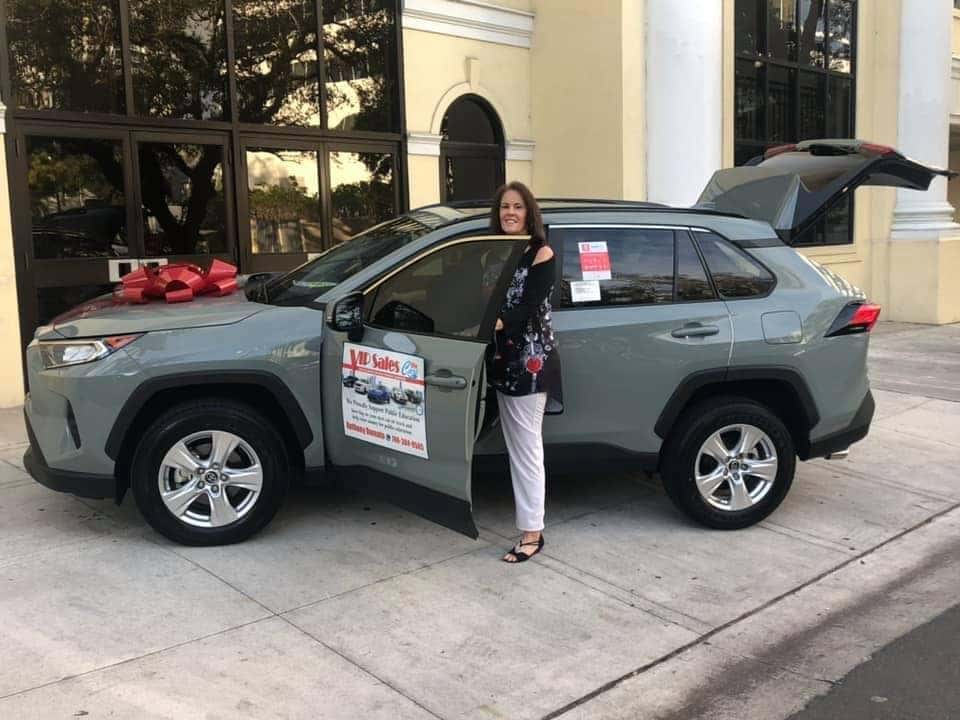 Great Deals and Good Deeds – February 7, 2019
Our newest partnership with Florida International University where every $500 we donate per car is matched 3:1 by the State of Florida. These donations benefit the Golden Gifts Scholarship for first generation students! Here we are presenting the first check for 2 sales under the program. Presenting the check to Annick De Bruyne Program Coordinator Public Affairs for FIU & Rolda Serieux Coordinator Office of the Vice Provost.