2017 Toyota RAV4 vs 2017 Ford Escape: Which is Right For You?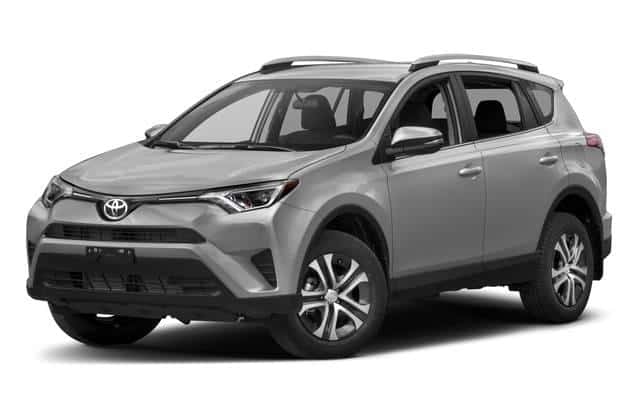 2017 Toyota RAV4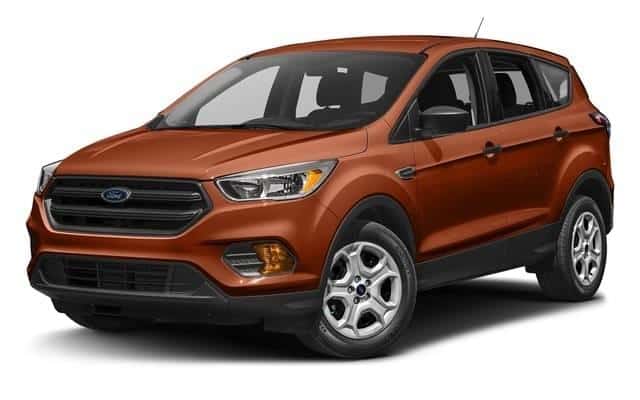 2017 Ford Escape
The crossover SUV is certainly a practical vehicle choice for Miami drivers, so many find themselves comparing the 2017 Toyota RAV4 and the 2017 Ford Escape. However, when you look into features like safety and comfort, only one reigns supreme. Compare these two crossover models below, and see for yourself why the Toyota is the better option. Then, test drive the new RAV4 at our dealership in Miami.
Safety

Miami drivers know that staying safe on the road is the ultimate decision maker when it comes to choosing a vehicle, and when comparing the Toyota RAV4 to the Ford Escape, it's important to choose the model that offers peace of mind. The RAV4 delivers more standard safety features to car buyers in Miami thanks to the Toyota Safety Sense™, which equips each trim with all the safety features drivers want and need, including pedestrian detection, automatic brake assist, and more. In addition, the new RAV4 earned high marks on the NHTSA and IIHS safety tests, which means Miami drivers can rest assured that their new crossover SUV is providing them with everything they need for a safer trip. For those still looking at the Escape, you'll end up with a vehicle that frankly doesn't earn the same type of nods as the new RAV4.
Comfort

No matter where the winding, busy roads of Miami may take you, having a comfortable feeling inside the cabin is a necessity. The Toyota RAV4 comes standard with comfortable seating that ensures you always have a nice ride. The seats are comfortable yet firm, which allows you to be surrounded in relaxation as you take your trip. Inside the Escape, the quality of materials is lacking, so you won't feel that same level of comfort you feel inside the Toyota. In addition, the seats are a lot lower to the ground, giving the model more of a car feel instead of a crossover SUV feel.
Find the New Toyota RAV4 in Miami Today
When behind the wheel, Miami drivers need a model they can depend on. When comparing the 2017 Toyota RAV4 to the 2017 Ford Escape, you are far more likely to have the experience you crave with the Toyota. Visit Toyota of North Miami today to find the RAV4 that suits your needs. Check out our inventory at 16600 NW 2nd Ave in Miami, FL, or contact us online or by phone at 305-402-4536 to learn more about our financing.