What's the History of Toyota?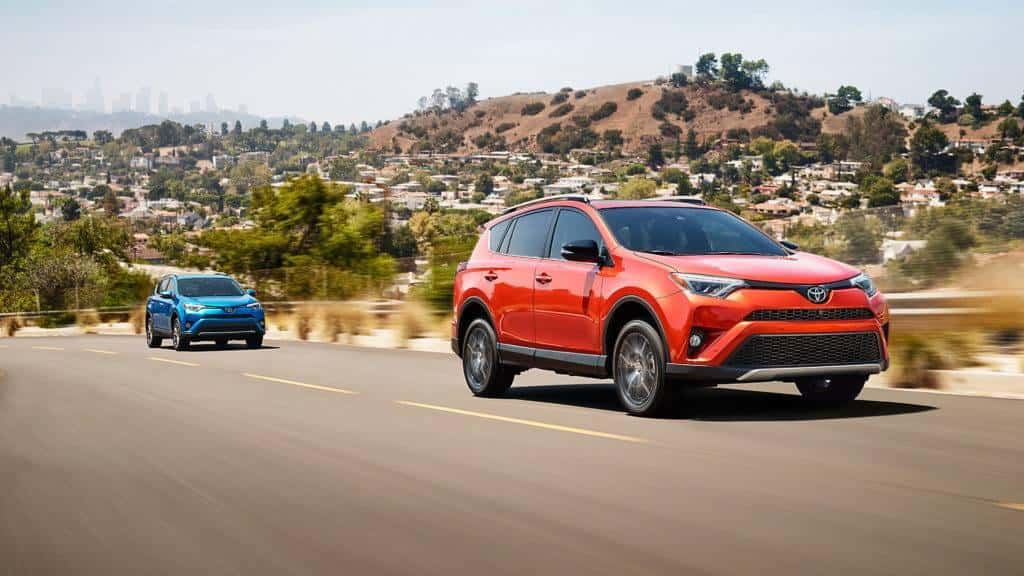 Toyota has a longstanding history of making vehicles that drivers in the Miami area love to drive. From starting out in the 1930s, to making its way to the United States, to becoming one of the most trusted vehicles on the road, explore the history of Toyota below.
The Beginning
Toyota starts in 1933, when the company started producing automobiles under Kiichiro Toyoda, who traveled to the United States and Europe to learn more about automobile production. Toyoda Automatic Loom Works was asked to start producing automobiles by the Japanese government due to the war in China. In 1934, they produced the Type A Engine, which they offered on the Model A1 car and G1 truck in 1935.
In 1937, the company changed to Toyota Motor Co. During the Pacific War, the company focused mostly on producing trucks for the Japanese Army, and the trucks were kept fairly simple in design due to supply shortages.  After WWII, Japan was faced with economic shortages, so Toyota started producing the Model SA in 1947 and almost went bankrupt. In 1939 they obtained a loan, and the company was still moving forward.
More Trouble
In the 1950s, the company once again faced bankruptcy. With the onslaught of the Korean War and the fact that the company got a new CEO, Toyota started to revive. In 1956, the Toyota dealer chain was established, and in 1957, the first Toyota car was exported to the United States.
In 2008, the company also received a decline. However, it started putting more emphasis on safety and technology, which helped it generate some great models that have been a force on the Fort Lauderdale roads for a long time. Options like the Toyota Camry — which was redesigned for 2018 — have been around for ages, and newer models like the Toyota Sequoia have added to the versatile lineup that Toyota now offers.
Learn More at Toyota of North Miami
Hollywood drivers deserve a vehicle that can stand the test of time, and the Toyota models are the best possible choices. When you want to experience the history of Toyota, be sure to visit Toyota of North Miami, located at 16600 NW 2nd Ave in Miami, FL. You can also contact us to learn more—(305) 974-1103—to schedule a test drive.