How To Reset the Maintenance Light on the Toyota Corolla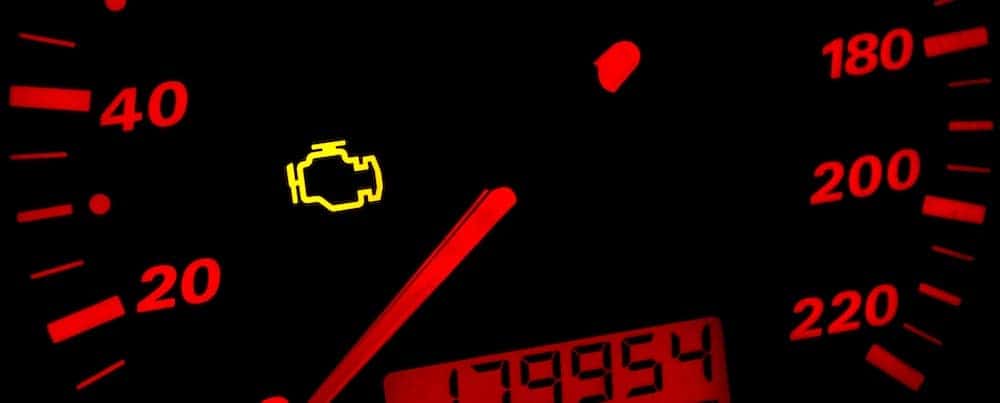 Even after your recommended maintenance appointment, you may find the maintenance light on your Toyota Corolla is still on. We at Toyota of North Miami have a few tricks to turn that light off. If you try this for yourself and the light remains on, visit our
service center
near North Miami for a little more help.
Turn Off Maintenance Light: Toyota Corolla
When this light comes on, it could be an indicator of a missed oil change or another regular maintenance appointment that your vehicle needs. And whether it's a tire rotation or a bulb went out, this light will help you know that you need to bring your Corolla in for maintenance as well as help to reset the maintenance required light. If you want to do this on your own, try these steps:
Insert the key then turn it to the "On" positions, but don't start the car.
Press and hold the trip reset button near the odometer until "Trip A" appears on the screen.
Turn the key to the "Off" position.
While pressing the reset button, turn the key back into the "On" position.
Continue holding the button until the miles section on the odometer flashes zero. The light should then go off.
If these steps don't work, try them again. In the event this doesn't work, bring your Corolla into our service center. We'll be able to diagnose the issue, reset the light, and get you back to cruising the North Miami Beach roads.
Reset Maintenance Light with Color Display
The steps above will differ if your Corolla has a color multi-information display. In this case, you'll need to take these steps to turn the maintenance light off:
Insert the key and turn it to the "On" position, but don't start the engine. This may also be marked as "II" on the ignition.
If you have a push-button ignition, press the button twice with your foot off the brake.
Select the cog icon on the multi-information display.
Select "Scheduled Maintenance" on the display screen.
Select "Ok" to confirm your selection.
Get Help from Toyota of North Miami
In the event these steps don't work, you can bring your Corolla into our service center where our technicians can find the issue and help you turn off the maintenance light. Check out our service specials before making the trip to save more! And if you're looking for the Toyota Camry maintenance schedule, we can help with that, too. Contact us today!
More About the Toyota Corolla
The 2019 Toyota Corolla features a spacious, well-equipped interior, and it's offered in a number of configurations. You can equip it with SofTex simulate-leather upholstery, performance-inspired paddle shifters, or a leather-wrapped steering wheel. Learn about more standard and available Toyota Corolla interior features before you see it in person near North Miami. Contact Us More Info…