Lease vs Finance From Toyota of North Miami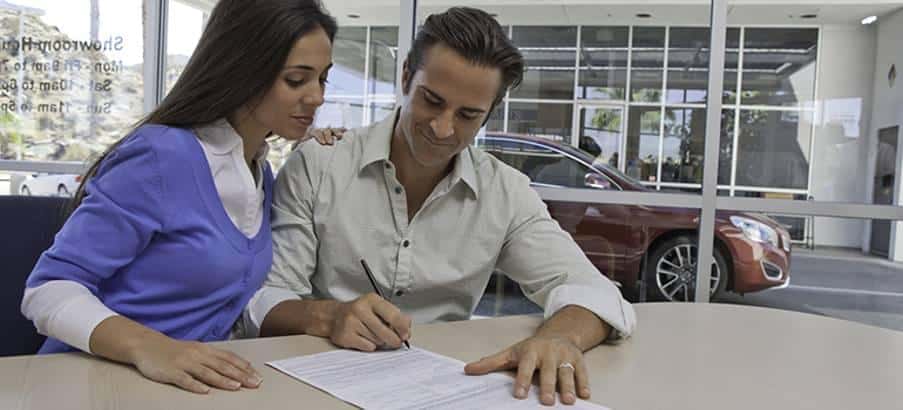 Buying a car is an important time in a driver's life. It's always important to not only pick the right new or used vehicle but, to make sure you're picking the right purchase option. Leasing vs Financing is always the question buyers ask themselves, we've created a useful tool to help customers make that decision a little easier. See what we've laid out below and make the right decision for you!
Benefits of Leasing
Leasing a car means you have a car for a shorter amount of time. It also means your monthly payments are lower and you can drive newer cars more often. Here is a snapshot of other benefits of leasing a car:
Monthly payments are lower
Down payments are lower if there are any at all
Because the car is still under a factory warranty, the repair costs are significantly lower
Get to drive new cars more often
When the lease is over, you bring the car back, and you're good to go. It's that simple.
Benefits of Financing
Financing is generally for customers who want to build a long-term relationship with their car. Customers who want to make adjustments to a car, or driver more than the average number of miles may be interested in financing. Here are more benefits of financing:
Make changes to your car as you want
Over a long term, it is better for your wallet
No mile limits or penalties
When you own the car, you can sell it whenever you'd like
Build a long-term relationship with your car
Need More Help?
We love to help our customers make the right decision. If you need more help or want to talk it over with one of our financial experts, please reach out to us online or stop by! You can also play around with our payment calculator to make sure you're making the right decision! Browse our Toyota 4Runner lease deals and give us a call at (305) 974-1103 or stop by 16600 NW 2nd Ave in Miami, FL. We look forward to helping you out!