How to Reset Maintenance Light on Your Toyota Camry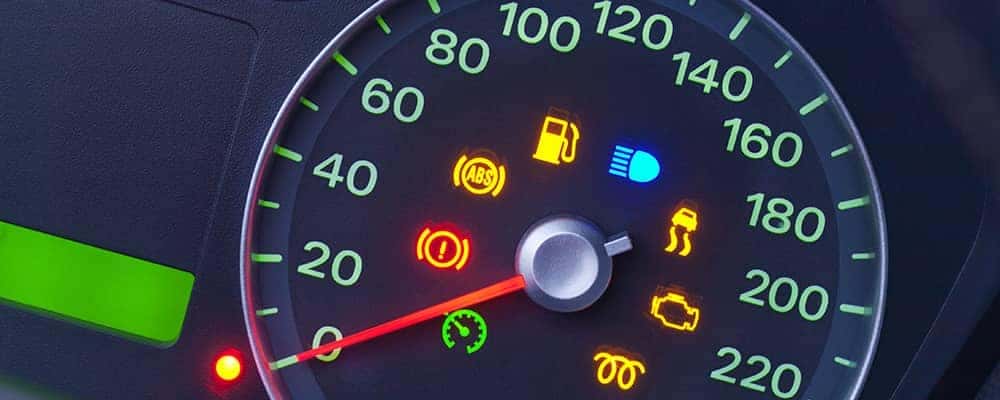 When your Toyota Camry is in need of an oil change or other service, the maintenance light may turn on on your vehicle's dashboard. If you want know how to turn off the maintenance light on your Toyota Camry, the team at Toyota of North Miami has your covered. If it still remains on after you take these steps, visit our Toyota service center near North Miami.
Turn Off Maintenance Light on the Toyota Camry
If after you had the oil change done, or even completed other automotive services, and the maintenance required indicator light is still on, this can be frustrating and even distracting as you're driving around the Miami Gardens area. Great news! Taking care of the Camry oil change light is a simple fix! Just follow the steps below:
Put your key in the ignition and turn it to position one (the setting right before starting the car).
Quickly push and hold the odometer button on your dashboard, then turn your key to position two.
Continue to hold the odometer button for about 10 seconds. The car maintenance required indicator light should start to flash, and you may hear a beeping. After that, the light should go out.
Once it's off, let go of the odometer button, and turn the key to start your car. The light should be off once your Camry starts. If it's still on, repeat this process once or twice more to turn off the maintenance light on the Toyota Camry.
Visit Toyota of North Miami for Additional Assistance
Are you still having some trouble with your Camry oil change light? Don't fret! Our Toyota-trained and certified technicians at our Toyota service center are here to help! Contact our service department with any questions or to schedule a service appointment. We're also here if you have a dead battery or need to turn off the maintenance light on the Toyota Corolla.