Top 4 Reasons to Buy a Used Car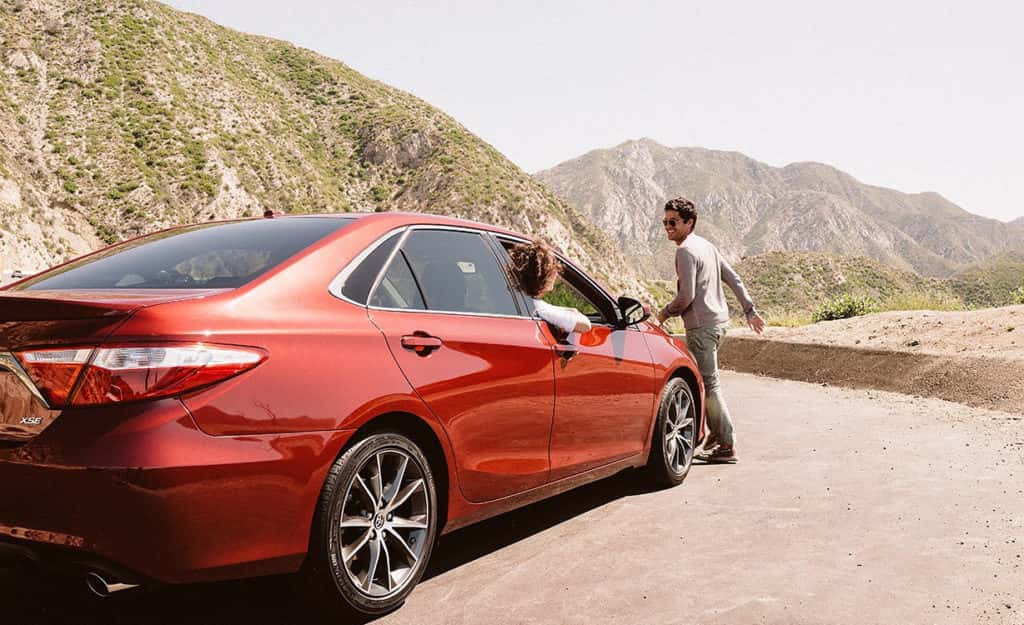 Are you debating between a new vs. used car? The many pre-owned vehicles for sale at Toyota of North Miami offer an appealing mix of value and quality! At our dealership, Hollywood and Fort Lauderdale drivers can browse rows upon rows of pre-owned vehicles from nearly every popular brand. Read up on some of the benefits of buying a used car, and count on Toyota of North Miami for a great deal on a pre-owned vehicle.
1. Affordability
One of the most obvious reasons that people choose to buy a pre-owned model is that the purchase price costs less than buying a brand new car. Plus, more recent model years of affordable used SUVs and sedans are often offered with the latest technology like Bluetooth® and navigation, so you can still get the high-tech features you want for less!
2. Less Depreciation
When you drive a new vehicle off the lot, you've instantly lost approximately 40% of the resale value, on average. This is known as a car depreciation hit. On the other hand, buying a used model and driving it off the lot results in almost no difference in how much the car is worth, so your investment remains stronger for longer. Why not let the previous owner take the hit?
3. Dependability
One of the many reasons that brands like Toyota, Honda, Mazda, and Ford (to name just a few) continue to be so popular is that their vehicles are known for their dependability. At Toyota of North Miami, we aim to bring our customers the best selection of reliable used cars, which means you can count on a vehicle that has less wear and tear, is less likely to need major repairs, and will deliver strong performance for years to come.
4. Peace of Mind ("Lemons, be gone!")
Thinking of buying a used car off Craigslist? We'd advise against it. Generally, it's a much better idea to buy a used car from a dealership rather than a private seller. Here at our dealership, our technicians conduct thorough inspections of all used vehicles we sell to make sure they're in good working order before we ever put them up for sale.
5. Used Car Financing
The financing experts at Toyota of North Miami offer low interest rates on used car loans. They'll gladly work with you to get the monthly payment you deserve. You can even apply online to get the ball rolling and find how much your car payment will be.
Find the Best Used Cars for Sale at Toyota of North Miami
At Toyota of North Miami, we have a variety of used cars for sale in Miami—including Certified Pre-Owned Toyotas and a number of used cars priced under $10K. Our finance department can even help you find the right payment plan for your budget. Plus, when you shop at our dealership, you'll enjoy countless benefits you won't get anywhere else, including our Best Price Commitment and complimentary car washes for life! We're open seven days a week, and you can find us at 16600 N.W. 2nd Avenue in Miami, FL. Contact our staff to schedule a test drive at (305) 974-1103.