Top 5 Things to Do on Las Olas Boulevard in Fort Lauderdale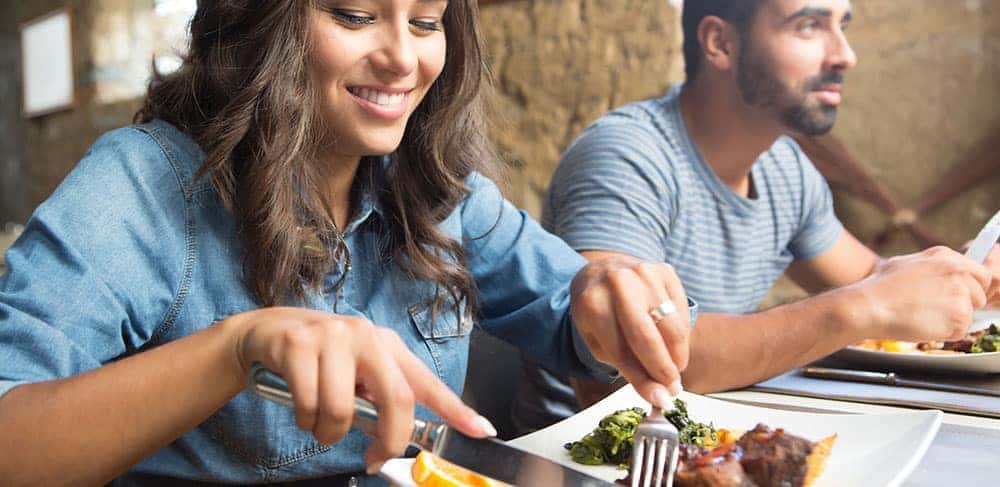 Don't miss out on the fun Las Olas Boulevard activities in Fort Lauderdale this summer. Take a segway tour, visit a museum, check out the lovely shops on the strip, or take a walk down by the waterfront. Las Olas Boulevard has a lot to offer those looking for something fun to do!
What are the Top 5 Things to Do on Las Olas Boulevard?
Riverfront Gondola Tours
Hop on the eco-friendly gondola to view the waterfront homes and various wildlife, including large iguanas, exotic birds, and your occasional manatee.
NSU Art Museum Fort Lauderdale
Check out their upcoming events and visit the various art exhibits and activities they have going on, such as the Mini Muse painting activity.
Las Olas Boulevard Strip
If you like finding odd shops and cute little places for vintage clothing and nicknacks, the shops around Las Olas Boulevard in Fort Lauderdale are worth discovering.
Las Olas Beach
For a simple, relaxing beach day, drive on down to Las Olas beach to listen to the waves crashing and seagulls flying by. Make sure to bring sunscreen as this could be an all-day event.
Riverwalk Fort Lauderdale
End the night with a walk along the river in the cool summer breeze. See the city come alive and people watch as the sun shimmers off of the water's surface.
Visit Toyota of North Miami
When it's time to get a new, or new-to-you, vehicle, come to Toyota of North Miami. We're the dealership to contact when it's time to buy a used Toyota. We can even help you explore the local history of Hollywood, FL or find a great restaurant in Sunny Isle beach. Our Toyota models, new or used, have Toyota Safety Sense technology to ensure a safer drive. To learn more about our Toyota models, Toyota Safety Connect roadside assistance, or Toyota Entune technology, come in for a visit and we'll answer any questions you may have!