Toyota Service & Maintenance Schedule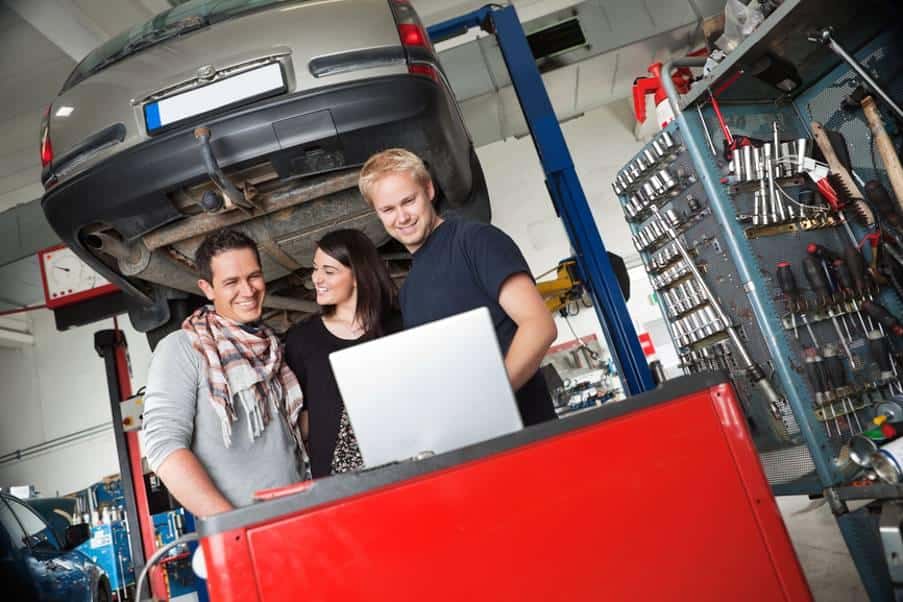 If you're a Toyota owner in Miami, then you know that your vehicle has been built by an automaker with a reputation for quality and reliability. Just like any car on the road, though, your Toyota requires standard service and maintenance in order to last as long as possible and maintain a high level of performance. With this in mind, our service staff has put together this handy guide, so you know when (and why) to bring in your Toyota vehicle for routine maintenance. You can count on the team at Toyota of North Miami for all your Toyota service needs, both big and small.
Why Do I Need to Bring My Toyota in for Regular Maintenance?
There are numerous reasons it's important to bring in your Toyota for regularly scheduled service, whether you drive a Prius, a Tundra, or any of the models in between. Here are just a few of the services that are essential to have done on a consistent basis:
Oil Changes – Getting your oil changed on time is critical to keep your engine running in good condition and preventing it from overheating or even worse.
Brake Checks – It's important to get your brakes checked in order to make sure the pads haven't worn down. Not checking your brakes could result in damaged discs and put you and those around you in danger.
Fluid Changes – There are a variety of fluids that needs to be checked and changed from time to time in order to maintain a healthy level of performance in your car.
Tire Rotations – Your tires should be rotated with some regularity in order to ensure an even tread surface. This helps optimize performance and give a longer lifespan to the tires themselves.
Suggested Service Intervals
Here's a short list of just some of the services and inspections you should get at certain mile markers to ensure your Toyota vehicle continues to operate at the highest level:
Every 3,000-7,000 miles: oil changes, filter changes, fluid checks
Every 15,000-30,000 miles: air filter replacements, battery inspection, power steering fluid, coolant and radiator checks, HVAC check, brake pads, suspension
Every 35,000-50,000 miles: battery inspection, spark plug and wires, ignition system, suspension
Every 60,000 miles: radiator hoses, brake pad replacement, engine coolant, belts
How Can Toyotacare & ToyoGuard Help?
Take advantage of Toyota's two maintenance programs to ensure you have the coverage you need when it counts:
Toyotacare – This standard 2-year/25,000-mile warranty includes standard maintenance and 24-hour roadside assistance.
ToyoGuard – Stay covered after your Toyotacare warranty lapses with one of a variety of different ToyoGuard extended maintenance packages.
Why Should I Choose Toyota of North Miami for Maintenance?
When you bring your vehicle in for maintenance at Toyota of North Miami, you'll be able to count on our staff for all your service needs. At our premium facility, we have complimentary shuttle and delivery services, a kids play area, and a comfortable waiting area with Wi-Fi. Other advantages include our Express Maintenance, authentic Toyota OEM parts, our factory-trained and certified staff of Toyota technicians, and our genuine Toyota oil changes. Keep up on your vehicle's service history, or schedule service with us today! Our dealership is located at 16600 NW 2nd Ave in Miami, FL, just a short drive from Hollywood and Fort Lauderdale. Contact us with questions at 305-402-4536.